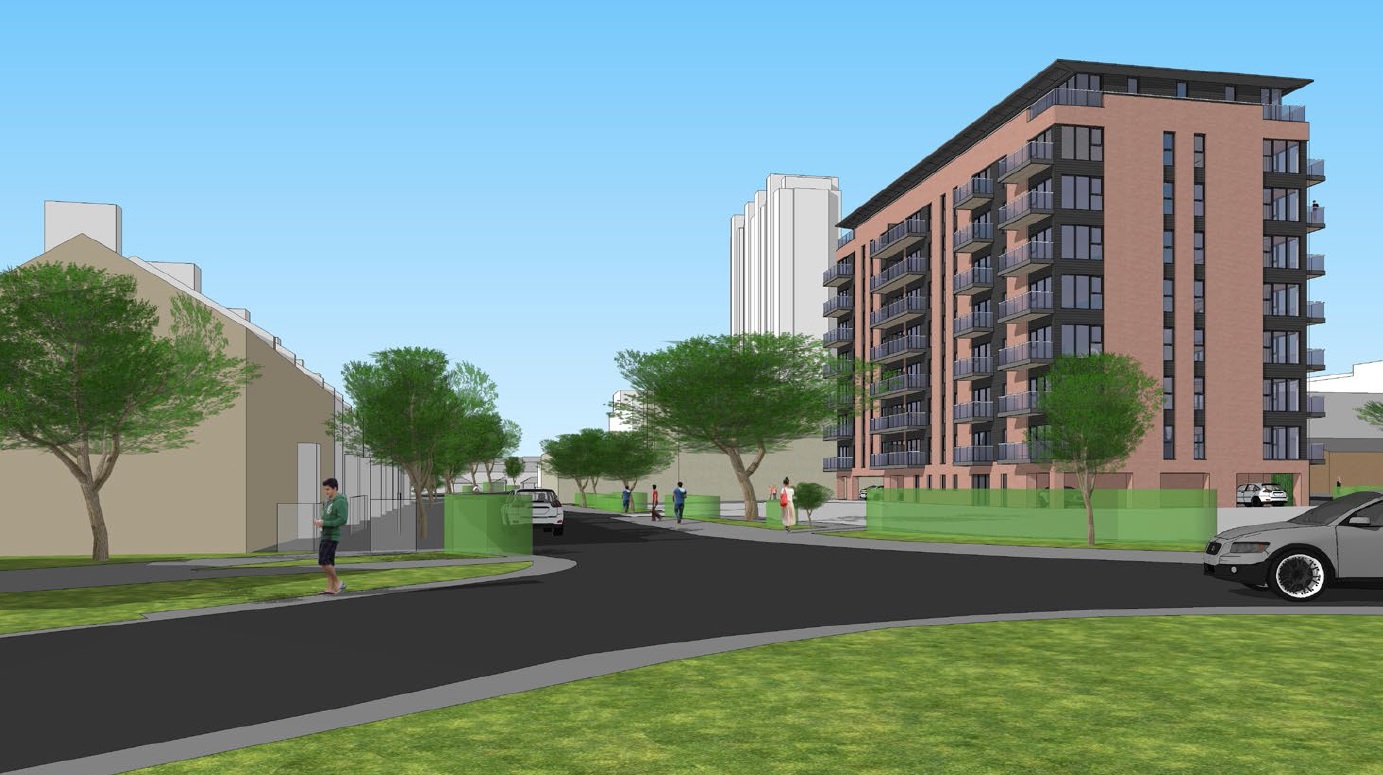 Edmonton Green | 82 Units | 9 Storeys
The site North Mall, Edmonton Shopping Centre, Monmouth Road Car Park, 35-36 North Square, Lower Edmonton, London, N9 OLS has been chosen as the primary location in the official application submitted by St Modwen Developments (Edmonton) Limited.
While the contract has been awarded to the client, they are still pending a detailed approval. This project will be privately funded, and it will involve the construction of new infrastructure on the land. 82 residential units will be developed in 1 structure, covering a site area of 1.7 Ha. The entire structure will be 9 storeys high. 28 one bedroom flats, 49 two bedroom flats, and 5 bedroom flats will be featured in the project. PRC Architects Limited, GL Hearn & Partners and Hyland Edgar Driver will act as the lead architecture firm, lead planner firm, and lead landscape architecture firm respectively.
The primary mechanical & electrical engineering consultant and sustainability consultants are Couch Perry & Wilkes Head Office and AES Southern Limited respectively. St Modwen Developments (Edmonton) Limited is the primary contractor for the development of this project.