Input
Value(£)
£ 1000 £ 100,000,000
LTV Percentage(%)
Rental PM(£)
£ 1000 £ 1,000,000
Interest Rate (pay rate)
1% 100%
Results
Book an Appointment
Would you like to Discuss what options are available?
| | |
| --- | --- |
| | Appointments 7 days a week |
| | From 7am till 10pm |
| | No Obligation |
| | Terms Issued within Minutes |
| | Friendly, Experience Advisors |
| | Ask all the questions you need! |
HMO properties – which stand for Houses in Multiple Occupation – are highly popular investment choices for landlords and developers alike. Many landlords are now choosing to apply for specialist HMO mortgages for both residential and commercial properties, particularly whilst rental property as a category is so highly in demand across Britain (and while interest rates remain low.) For investors and landlords who are keen to take advantage of advantageous market conditions, an HMO investment offers the potential for a reliable rental income and asset growth, especially when compared to a more traditional BTL property.
In this guide, we will look at the value of HMO mortgage calculators and assess the key features of HMO mortgages.
How to use the HMO mortgage calculator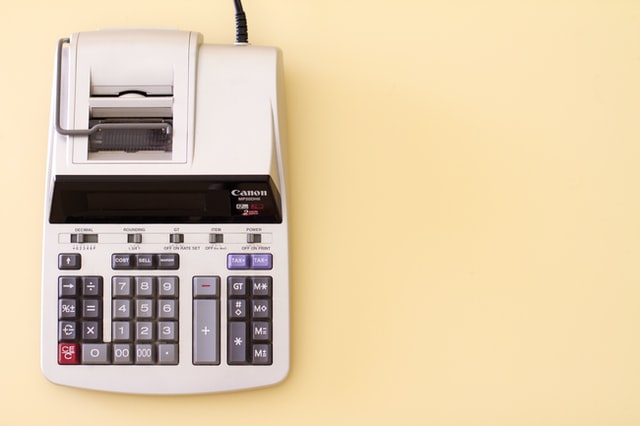 The Hank Zarihs Associates HMO mortgage calculator has been designed to help applicants to get a sense of the costs involved in taking out HMO mortgages. To use it, simply decide whether you are interested in taking out an HMO mortgage for a residential property or an HMO mortgage for commercial property and choose the relevant calculator.
The online free to use HMO mortgage calculator simply asks you to input relevant information, such as the type of property you want to borrow against (residential, semi-residential, commercial, land or other) and the property price / desired term. You can also add optional additional information for a more accurate tailored illustration, such as the LTV of the mortgage you are hoping to secure, the interest rate and the lender/exit fees.
HMO mortgages terms
HMO mortgages are also known as multi-let properties because they are let out to more than one tenant. Because the nature of the property's occupation differs from that of a single-tenancy buy-to-let, the terms of the mortgage can be different too. HMO properties are attractive to landlords because they can attract high rental yields, but they can also be more complex to manage. As a result, lenders often require a series of additional criteria before they are willing to offer an HMO mortgage – primarily that the landlord is already experienced in letting this kind of property.
This is because the risks involved are higher to the lender and because the HMO market itself is still relatively new and specialist. These two factors alone tend to mean that this type of mortgage has a higher interest rate, but the costs of servicing the mortgage are typically offset by the higher rental income.
This also means that borrowers can typically only find HMO mortgages via specialist brokers such as Hank Zarihs Associates. By using Hank Zarihs Associates to find the best possible HMO mortgage deals on the market, landlords can also benefit from access to some of the best deals and rates too – deals which aren't available directly on the open market.
HMO Mortgage Summary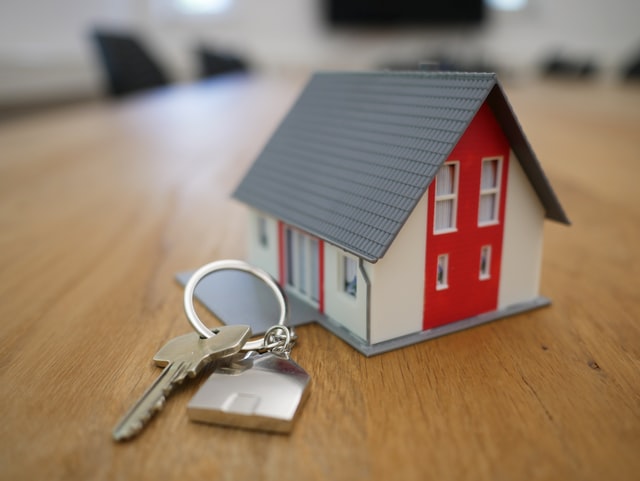 An HMO property allows landlords to rent out properties in a way that maximises rental returns, by renting individual rooms to different tenants within a property. The higher returns, or yields, from this type of investment are tempting, but the risks and work involved tend to be higher too – for example, there is extra maintenance to factor in and higher degrees of legal compliance required.
HMOs are specialist investments for experienced landlords and HMO mortgages recognise this – with a smaller pool of specialist providers offering niche mortgages at higher rates. These higher interest rates are typically offset by the higher rental yields. For landlords to access the best rates and deals on the market, they will usually use an HMO mortgage broker, who can provide tailored expertise and guidance in order to secure the best and most appropriate mortgage for their needs.
How do you want to repay the mortgage?
There are different repayment methods on offer for HMO mortgages, whether they are secured against residential or commercial properties.
Interest Only
With an interest-only HMO mortgage, the landlord only repays the interest portion of the mortgage, rather than any of the capital sum. By doing so, the landlord simply meets the costs of servicing the loan. When the mortgage completes, the landlord can switch to another product or repay the capital sum using another vehicle (perhaps the sale of the property or another asset, existing funds or a different financial tool.) Interest-only repayments are popular because they offer a cheaper monthly cost, but they do not reduce the outstanding capital sum over the life of the mortgage – merely cover the costs of servicing the loan.
Capital repayments
A capital repayment mortgage will be more expensive to service each month, but it will cover both the interest portion of the mortgage and the repayment of the capital sum itself which is secured against the property. This allows the landlord to pay down the finance against the HMO property and to reduce the LTV and risk profile of the investment.
The decision on whether to take out an interest-only or capital repayment HMO mortgage will depend on a variety of factors such as the landlord's deposit or equity, financial situation and tax status. The interest rate will usually vary according to the LTV of the loan – with higher LTV products costing more. Hank Zarihs Associates can provide tailored guidance according to each client's needs for the best possible deal.
85% LTV HMO mortgage
HMO mortgages are available for a variety of Loan to Value (LTV) sums, including an 85% LTV. The higher the LTV, the more expensive the interest rate is likely to be, because of the increased risk to the lender. Hank Zarihs Associates works with a panel of HMO mortgage providers who can offer competitive loans at a range of LTVs – use our HMO mortgage calculator to compare different loans and to get an illustration of your monthly repayments.
HMO Mortgages for first time buyers
It may be harder for first-time landlords to get an HMO mortgage because of the complexity involved in this type of letting, the higher degree of risk and the tighter rules required by lenders (which include a demonstration of letting experience as a general rule.) Our team can work with you to submit a case to our lending panel to get the best possible chance of an attractive HMO mortgage, tailored to your needs.
How much can I borrow?
The amount that you can borrow will depend on a variety of factors, such as the value of the property itself (HMO mortgages can start from around £25,000 with no real upper limit), your other assets, your creditworthiness, whether you are applying as a sole trader or limited company and other factors, such as the expected rental income from the property (lenders may want the rental income to be at least 140% of the monthly mortgage repayment for example.) Each lender has its own requirements and we can help you to navigate the application process to obtain the best possible deal for your needs (including 100% HMO mortgages where you have additional security.)
How to refinance a HMO
HMO refinancing is another specialist area of mortgage lending, offered by niche lenders via the brokerage market. If you have come to the end of your HMO mortgage deal – or are shortly about to – we can help you to obtain the best possible refinancing deal for your needs. Contact us today to discuss your requirements.
Contact one of our brokers today!
Our team works from Monday to Sunday, 9 am till 9 pm. You can call us on +44 (0) 20 3889 4403 or complete the web contact form for a callback at a time that suits you. Use our HMO mortgage calculator to get a better understanding how much it will cost to fiannce the property.
Check out our other calculators