Looking for a commercial property mortgage in the UK? At Hank Zarihs Associates we work with a tried and tested panel of respected commercial mortgage lenders to bring our clients some of the best deals on the market. But what exactly are commercial property mortgages, and what are the key features you should know about this type of finance?
What is a commercial mortgage?
Businesses use commercial property mortgages to buy or improve a property (often one that they operate from), or to release equity (value) from an existing property which could then be used to invest further into the business.
There are two main types of commercial property mortgage:
Commercial investment mortgages, which are used when the client is seeking to purchase a property in order to rent it out (in which case the lender will consider factors such as the expected rental income and tenant quality in order to make an offer.) These are mortgages designed for experienced landlords with a track record in the field due to their higher risk profile.
Owner-occupied commercial mortgages: These are for clients that will operate their businesses in the premises against which they are securing the mortgage. These types of mortgage tend to be simpler to organise due to the lower degree of risk.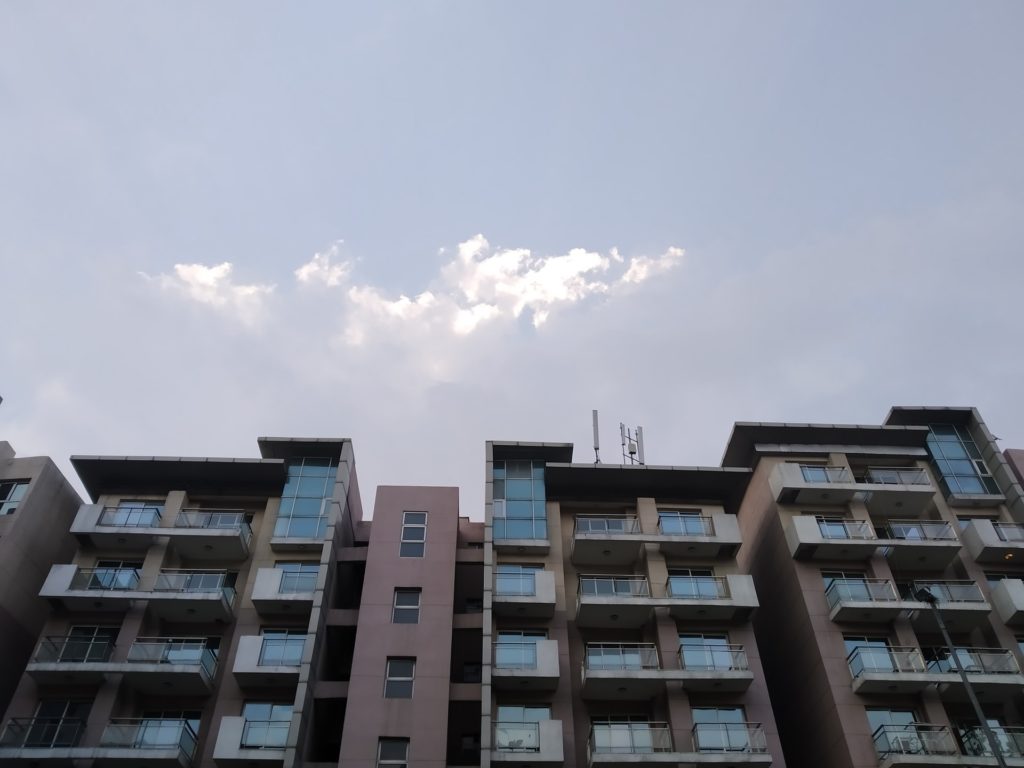 Why choose Hank Zarihs Associates?
At Hank Zarihs Associates we pride ourselves on offering excellent value to our clients. Just some of the reasons to use us include:
Exclusive rates and partnerships with lenders
Access to the best deals on the market; most of which simply aren't available on a direct basis.
Systems and processes in place to speed up the process
A slick, efficient process for the fastest possible access to the commercial mortgage deal you need
Tailored Rates and Advice
Tailored advice and a totally transparent information service, so you always have confidence in the financial products that you secure via our brokerage service.
A superb service and an emphasis on long-term relationships for maximum value; we are proud to work with our clients on a repeat basis, really getting to understand their businesses, ambitions and projects so that we can recommend the best financial products over time as they grow.
Apply for a Commercial mortgage loan
Ready to apply for a mortgage mortgage? We work with a tried and trusted panel of lenders who are actively lending. The deals that we can recommend to our clients are updated daily, so you have complete peace of mind that you are receiving details of the best possible commercial finance products on the market in real-time.
Use our commercial mortgage calculator
Our commercial mortgage calculator makes it easy for you to compare commercial property mortgages and to get a sense of your monthly repayments and overall costs. Simply enter the basic fields onto our web page and our online commercial mortgage calculator will do the hard work for you. For a tailored, accurate illustration of your likely monthly repayments, please contact our team who will submit your needs to our lending panel – on an entirely no-obligation basis.

What are the fees?
There are various fees involved in commercial mortgages which reflect the complexity, size and commercial nature of these types of transaction.

Valuation Fees
This is required by the lender to ascertain the objective value of the property which is being lent against. The fee will depend on whether a basic valuation or a full structural survey is required.

Arrangement Fees
This is the fee charged for arranging the mortgage and it is likely to be 0.5% to 1.5% of the overall mortgage value. The arrangement fee can usually be added to the mortgage itself.

New Build Redemption Penalty
Most commercial mortgages have a redemption penalty that applies to the first 3-5 years of the mortgage, which means that you will pay a fee if you clear the mortgage off early. Think of it as an early repayment charge.

Legal & Professional Fees
Details of these fees will be provided by the lender/broker before the mortgage is arranged. At Hank Zarihs we provide a full schedule of fees for complete transparency.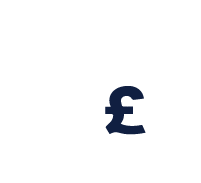 Things to Consider
These fees are in addition to the mortgage interest rate which will vary according to the lender and other factors such as the size of your deposit or equity (LTV). The larger the loan sum and loan term, the lower the likely interest rate.
Book an Appointment
Would you like to Discuss what options are available?
| | |
| --- | --- |
| | Appointments 7 days a week |
| | From 7am till 10pm |
| | No Obligation |
| | Terms Issued within Minutes |
| | Friendly, Experience Advisors |
| | Ask all the questions you need! |
What type of properties can you buy with commercial finance
Commercial finance is flexible and designed to cover the cost of buying or remortgaging an array of commercial properties, for example:
 Office building
Warehouses
Hotels and guest houses
Pubs
Factories
Farms
Schools
Care homes
Sporting clubs
Land
There are also mortgages for semi-commercial properties, which could be a shop with a residential flat above it, for example.
What are the benefits of a commercial mortgage?
Better interest rates
Commercial property mortgages tend to have lower interest rates when compared against other loan types. They also allow businesses to forecast cashflow more accurately due to their fixed monthly payments.
An asset on the books
Similarly, by purchasing the property in which it operates, a business gains an asset for its balance sheet. When renting property, the business merely pays off someone else's mortgage with nothing to show for it.
Grow income
There are potential income gains too, as properties bought by the business may have surplus space or land which can be let for income.
Capital gains advantages
Property tends to rise in value over time, so by securing a commercial mortgage, the client can invest in an asset which is likely to grow – building its capital position in the process.
Control
When a business rents it property it lacks control over the way that it can use, maintain and present that building to its staff, customers and other stakeholders. But when it buys that property, it can gain that control.
Serving customers all over the UK
Hank Zarihs Associates works across the entire of the UK, providing a top-quality brokerage service to individuals, landlords, investors and companies looking for commercial mortgages.
We provide access to financial products for all kinds of property, asset and business finance, according to each client's needs, and we work on a long-term relationship business; often securing ongoing finance deals for our clients over time as their projects and ambitions evolve.
To find out how we can help today!
Our team are on hand to offer you the advice and brokerage service that you need for rapid access to the best commercial mortgage deals on the market. We only need to take basic information to submit to our lending panel for their consideration and we can return tailored deals to you within the hour.
Once you have chosen your preferred mortgage, simply instruct us to take the process forward for you. We handle the administration and the hard work so that your chosen finance can be arranged quickly, efficiently and without any hassle; allowing you to focus on your property portfolio.
Frequently Asked Questions
Commercial Mortgage

Can you get a mortgage on a commercial property?
Yes, however, these kinds of mortgage are specialist and generally not available from high street banks in a way that a residential mortgage would be available to a homeowner. This market is more complex which is why many lenders prefer to work with the expertise of a mortgage brokerage service.
What does a commercial loan broker do?
A commercial loan broker exists to find you the best possible commercial property loan for your needs and situation. Hank Zarihs Associates work with our clients to understand their requirements, help to complete all necessary paperwork and then liaise with our panel of trusted mortgage providers to receive the best deals on the markets – all tailored to each client's requirements. As a commercial loan broker, we provide access to the mortgage deals you can't get on the open market, highly competitive rates for relevant products from trusted lenders, and a swift, efficient application process which we manage for you.
How long is a commercial mortgage?
The term of a commercial mortgage will depend on the client's needs and other factors, but it will typically last for 3-25 years and can take over where shorter bridging finance or other deals end.
How much deposit do I need for a commercial mortgage?
This will depend on the lender's own requirements.
Is it Possible to Get a 100% LTV Commercial Mortgage?
The maximum borrowing for commercial mortgages tends to be around 75% LTV. Because of the costs involved with commercial mortgages, most applicants will only use them for projects which require at least £75,000, and often far higher sums. Some lenders will also have minimum loan requirements. Some lenders may offer 100% LTV mortgages where the business applicant has other forms of security, however, the interest rates will reflect the higher rate of risk involved. To learn more use our LTV calculator today!
What people says about us
GOOGLE REVIEWS
Please refer to below mentioned few testimonials from our loyal customers
Great service very quick efficient and professional service received, they got me a btl mortgage at the right price, highly recommended them.
Great Service and Friendly staff.
Great service very quick efficient and professional service received, they got me a btl mortgage at the right price, highly recommended them.