Asset finance offers businesses the chance to buy essential assets – such as fleet vehicles, operating machinery and equipment – without needing to find the cash to buy them upfront. Asset financing can also be used as a means of releasing cash against assets that the business already owns. As such, it is a useful, popular finance vehicle for businesses with flexible applications according to the company's needs.
What is asset finance?
So let's take a look at the features of asset finance in closer detail. As mentioned, asset finance can be used to buy a business asset or to release cash from a pre-owned asset. Similarly, existing business assets can be used as security to access a business loan from a lender that offers asset finance.
Businesses use asset finance for a variety of reasons, but primarily to free up cash. Asset financing is also useful for business owners who are keen to spread the cost of big-ticket items over a manageable time period, rather than needing to come up with a lump sum which compromises the cash flow position of the business. As an example, many businesses use short-term asset funding in order to invest in the latest technologies that they need to compete in a rapidly-changing world.
Hows does asset finance work?
Broadly speaking, two main types of asset finance exist. These are:
New business lending which is secured against the company's owned assets (which are provided as collateral against the loan.)
Equipment finance which is used to purchase new assets, by spreading out the cost over time.
The borrower also has the choice of taking a finance deal which eventually means that they own the underlying asset outright, or a lease arrangement, whereby a newer version of the asset can be leased at the end of each agreement period.
The way that the asset finance deal is handled depends on its features – see below to find out more about the different categories of an asset finance deal, and the implications that they have for businesses and the way that assets and repayment expenses are recorded.

Different types of asset financing
There are various different kinds of Asset finance, including:

Equipment Lease
Equipment leasing is the broad category of arrangement which sees a financial lender purchase an asset on behalf of the borrower, and then charge them a finance fee in return for using that asset over the term of the agreement. The asset could be anything from kitchen equipment for a restaurant through to computing equipment for a design agency. Within this category of finance, there are two main types of equipment lease – operating leases and finance leases.

Finance Lease
A finance lease is a leasing agreement typically profiled over five years. For this period, you can rent the asset for your business usage. During the lifespan of your finance lease, the asset can appear on your business balance sheet at its full value. The rental element is treated as a business expense, and as such, it is handled via the business P&L. During the term of the agreement, the customer is responsible for both insuring and maintaining the asset, and the lender maintains full ownership of the asset until the final payment of the finance lease is made. At this point, the business has three options. It can buy the asset outright for an agreed fee via a third party, or – for a cost – it can return the asset to the lender. There is also the option to enter into a new secondary lease period, again for a defined period of time.

Hire Purchase
Hire Purchase, also known as HP, gives businesses the chance to immediately use an asset over a defined term, in return for monthly instalment payments against the cost. The lender purchases the equipment on behalf of the business and retains ownership of the asset. The full value of the asset will appear on the business's balance sheet during the agreement, and the rental element is treated as a business expense and recorded on the business P&L. At the end of the agreement, the business can either return the asset to the finance company or keep the asset for a fee.

Operating Leases
Operating leases are particularly popular with educational establishments as a way of supporting the investment of ongoing equipment. It's ideal for schools and colleges that don't necessarily need the equipment for its whole working life. Again, the lease payment is handled via the P&L account, but the asset doesn't appear on the balance sheet, as the asset is only held for a fixed period. Again, at the end of the agreement, the asset will return to the finance company, or the customer may agree to buy it or to enter into a secondary lease.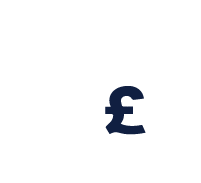 Specialist asset finance
Certain types of specialist asset finance also exist for certain types of equipment, such as green energy, vehicle leasing or farming input loans. There are specialist lenders which have particular expertise in these fields and which can offer competitive loans with flexible features to customers seeking to obtain assets in these fields. Again, Hank Zarihs Associates can assist with access to these types of asset finance loan.
Book an Appointment
Would you like to Discuss what options are available?
| | |
| --- | --- |
| | Appointments 7 days a week |
| | From 7am till 10pm |
| | No Obligation |
| | Terms Issued within Minutes |
| | Friendly, Experience Advisors |
| | Ask all the questions you need! |
What is an asset?
A business asset is something valuable that has a cash value. An asset can be tangible (a piece of equipment or fleet) or intangible (a patent). As an expression of value, assets often generate future cash flows to the owner and they can be converted into cash if sold. Companies use their assets to derive ownership benefits in some way from using the asset or use them to generate revenue.
Because assets are integral to all businesses – whether their industry or sector – there are various kinds of specialist asset finance available to cover the cost of buying almost any kind of business asset.
How long is it for?
Again, each lender will offer their own terms for an asset finance deal, with 12 months to 60 months being common timeframes. At Hank Zarihs Associates, we take details about the kind of asset finance deal that you are hoping to secure, and then we work with our tried and trusted panel of lenders to secure the closest possible match.
Many of our lenders can offer flexible terms and other flexible features; features which businesses find highly attractive and which they might otherwise struggle to obtain if they went direct to a high street lender (rather than specialist business finance provider) via the open market.
Benefits of asset finance
There are various benefits to this common type of financial arrangement. These are some of the most attractive for businesses:
Spread the cost of new purchases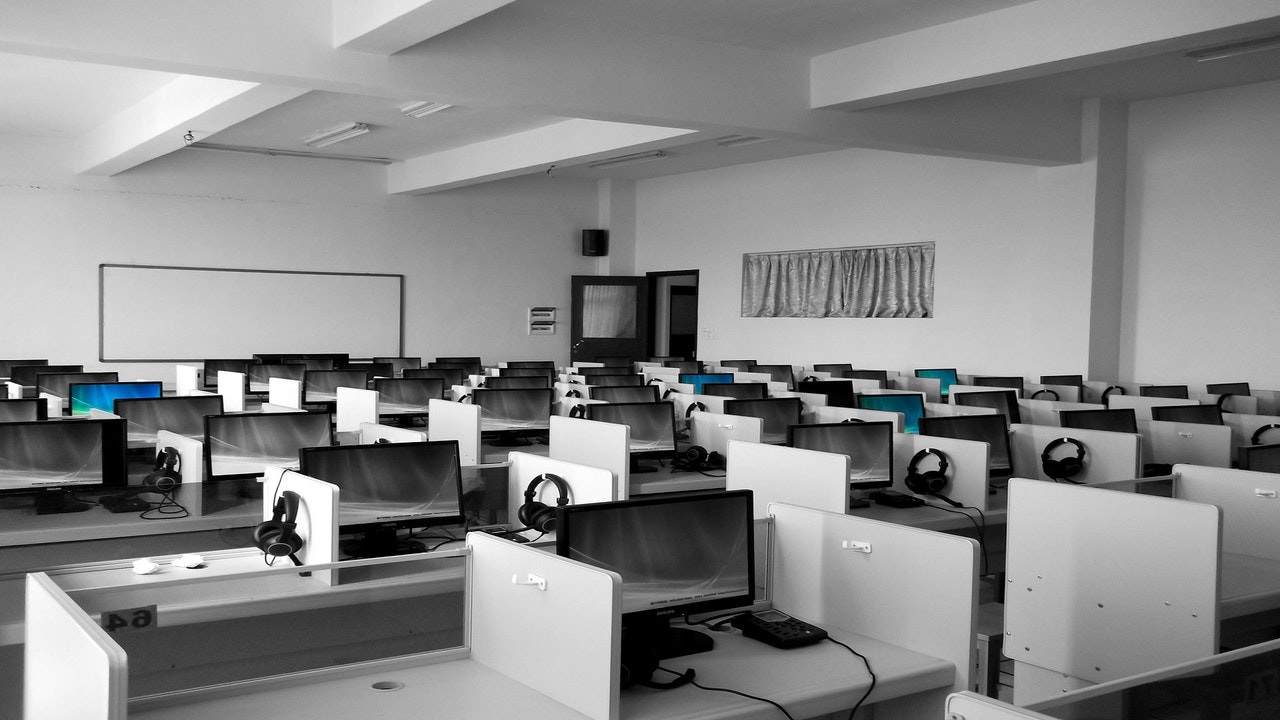 Business assets tend to be expensive big-ticket items. Asset finance allows you to spread the cost of these essential purchases, without impacting your cash flow, using up overdrafts, taking out bank loans or generally tying up your capital (remembering that access to capital is a pre-requisite for any successful business – especially during uncertain or turbulent periods in the economy.)
Keep working capital free
It can be a risky move to pay for a large capital expense upfront and tie up your business cash reserves. By using the right asset financing product, you can spread the cost of your assets, profile them against income, optimise your tax liabilities and safeguard your business.
Benefit from fixed repayments
Businesses benefit from the certainty that comes with fixed repayments; allowing them to plan ahead with ease and confidence. This offers greater control and stability when it comes to good financial management. Additionally, and unlike with an overdraft, funds are not repayable on demand.
When should you consider asset finance?
For most businesses, asset finance is the first choice any time that business needs to make a large capital asset purchase. The assets covered by this type of specialist finance are extremely broad and vary greatly by industry. As a general rule, if the asset is one that a business needs to carry out its operation in some way, it is likely to be covered by some form of asset finance.
What can you use asset finance for?
Asset financing can be used by any business in any industry, and the nature of the market means that there are lenders that will cover all types of arrangement. These are just three industries which use this type of financing very heavily, due to the capital intensive nature of the equipment they require to operate:
Agriculture
Agriculture has notoriously high costs associated with running an agribusiness, with farm equipment running into hundreds of thousands of pounds. Asset financing providers will consider offering finance against tractors, balers, combine harvesters, farm vehicles, biomass boilers, milking machines, forestry machinery, plant equipment and more.
Construction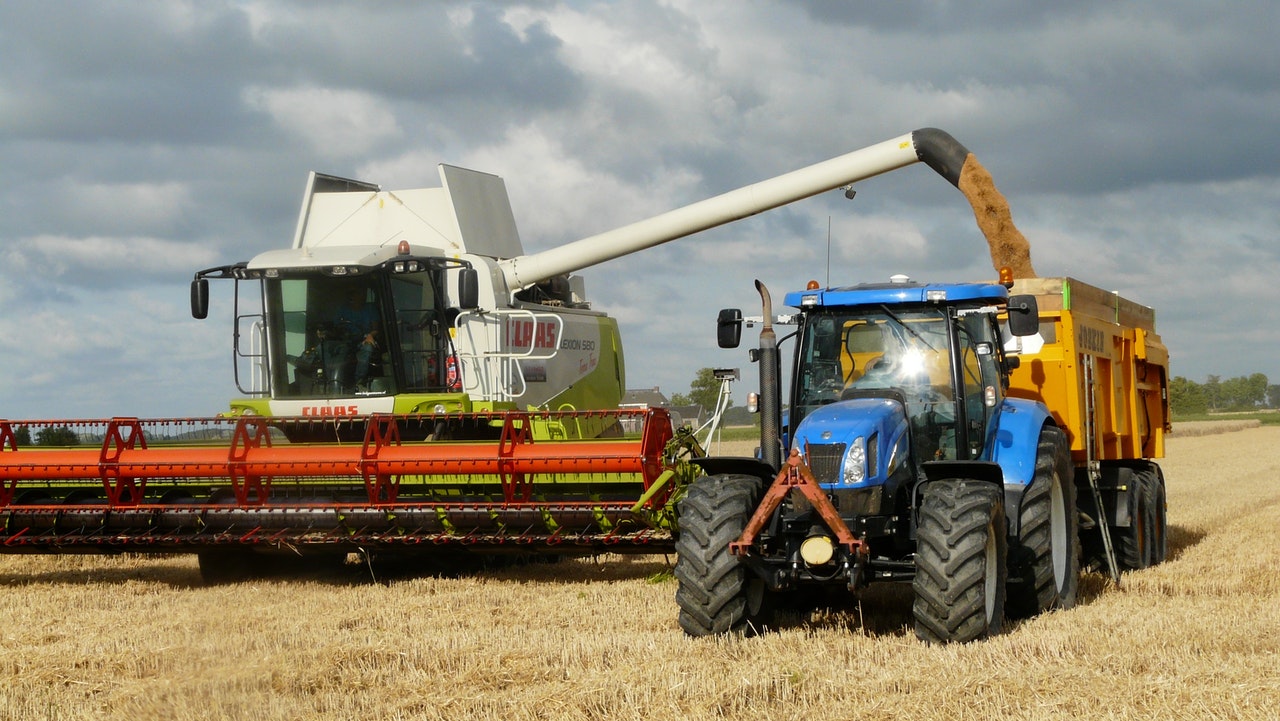 Again, the costs of running a construction business can be high and the outlay required to invest in necessary plant, equipment, vehicles and machinery is usually extremely high. Examples of the assets that a finance company will lend against include crushes, excavators, loaders, trucks, cranes and earthmoving machines.
Transport
Examples of assets for the transport industry include buses, coaches, trucks, vans and cars. (See our specialist aviation finance page for finance deals for aircraft and helicopters).
The nature of assets that can be financed is incredibly diverse and specific by industry. Broad examples would include printing presses, hoppers, computer servers, gym equipment, solar panels, tools and camera equipment.
Unsure whether the business items that you need to invest in can be financed with asset finance? Contact the team at Hank Zarihs Associates and we will be delighted to help advise.
Speak to one of our specialists today
Hank Zarihs Associates is a highly experienced intermediary in the field of asset finance and other specialist types of business finance. We work with a tried and tested panel of trusted lenders who offer competitive deals to businesses, with flexible features.
Our service offers our business customers real value – speed, efficiency and administrative assistance. We prioritise long-term relationships which offer real value to our clients – many of whom choose to use us time and time again as a mark of the service that they receive.
We manage the entire application process for you, securing our clients excellent deals from lenders in the process. To receive a tailored illustration of the asset finance that is available to you, simply contact our team on 020 3889 4403, from Monday to Friday, 9 am to 9 pm.
We only need to take some basic information from you in order to go to our lending panel and receive a rapid series of finance offers. From this point, you simply choose the deal that you wish to proceed with and we handle the administration for you.
Your finance deal can typically be organised and concluded within 7 days, although some of our lenders are able to offer asset financing in a shorter timeframe. Please contact us in the first instance to tell us your needs, and we will be delighted to assist.