What is aviation finance?
Britain's aviation industry continues to be globally important, with UK manufacturers producing commercial aircraft of all sizes. In fact, the UK's aerospace industry is the third-largest in the world and the second-largest in Europe and the government sinks billions of pounds into aerospace R&D annually, supporting the sector to generate over £35 billion of value every year – including £30 billion of exports.
Whether your interests lie in buying commercial craft, light craft, rescue helicopters, aviation equipment – or perhaps developing aerostructures, propulsion or supporting systems, access to finance is key. This industry is hugely capital intensive due to the costs of operating an aviation fleet, and the complexity and scale of aviation production, with significant R&D costs required to innovate in the field – and equally high costs for materials, maintenance manufacture and skilled staff.
As the sector continues to grow and become even more important strategically to Britain in the future, aviation businesses are looking for the finance that they need to take their ambitions forward. This type of specialist finance tends not to be available on the high street but is offered via specialist business lenders with aviation sector expertise. A focused business intermediary like Hank Zarihs Associates can facilitate your access to aviation loans.
Why choose Hank Zarihs Associates?
Hank Zarihs Associates is a specialist business finance intermediary, offering access to high-quality aviation finance from a panel of trusted and, experienced lenders. We offer a series of key benefits to our clients; providing them with rapid, quality aviation loans that meet their unique needs.
Access to flexible aviation finance
When your business needs to buy an aircraft of any kind – perhaps light aircraft for private hire, rescue helicopters, corporate jets or turboprops aircrafts -– aviation finance is the most common approach to securing the asset. Perhaps you need to buy just the one for your business, or perhaps your operation relies on having a ready fleet of commercial aircraft. Whatever your needs, we can provide you with rapid access to flexible and competitive aviation loans to meet your needs.
Excellent aviation loan rates
Even better, as an experienced intermediary, we can provide access to some of the most competitive rates on the market. Our lending panel knows that we offer real value, working quickly and efficiently to strip out waste. This allows them to pass on savings to clients in the form of market-leading rates – rates which simply aren't available directly to customers.
When our clients are ready to upgrade their aviation fleet, they need to access finance fast. We provide extremely rapid access to aviation loans through our panel of tried and tested lenders. Our own processes are slick and efficient, and our expert team know exactly how to package up loan requests so that our lending panel can offer the best possible deals in the quickest way.
Because we manage the entire process for our clients – from the initial enquiry through to the administration needed to secure the loan and ensure the funds are transferred to you in a timely fashion, our clients can continue focusing on their businesses – trusting us to progress their loan application at speed.
Apply for financing today
Ready to apply for financing? We work with a tried and trusted panel of lenders who are actively lending. The deals that we can recommend to our clients are updated daily, so you have complete peace of mind that you are receiving details of the best possible finance products on the market in real-time.
Aviation finance calculator
Our lenders provide flexible rates that depend on our client's circumstances, borrowing needs and other factors, such as BoE base rates. We often secure market-leading rates that simply aren't available without an intermediary. When you apply for an aircraft loan we will provide a tailored illustration of the loans that are currently on offer, use our calculator to get a sense of your regular repayments, interest rate and total loan cost overtime.

Assets to finance
We can arrange finance a full range of aviation assets:

Light sports aircraft
Hank Zarihs Associates can finance light sports aircraft, single-engine aircraft, some microlights, twin piston-engine aircraft and cabin-class aircraft (single and twin-piston.)

Piston engine helicopter
We finance piston engine helicopters, including single and twin-turbine helicopters.

Business jet
Need a jet for business purposes? Get in contact with us today to learn more about how we can help you to finance light business jets.

Ground handling and airfield equipment
We can help finance ground handling and aircraft equipment, to learn more speak to one of our intermediaries today.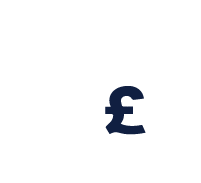 Contact us
Speak to our brokers today.
Book an Appointment
Would you like to Discuss what options are available?
| | |
| --- | --- |
| | Appointments 7 days a week |
| | From 7am till 10pm |
| | No Obligation |
| | Terms Issued within Minutes |
| | Friendly, Experience Advisors |
| | Ask all the questions you need! |
How to qualify for aircraft finance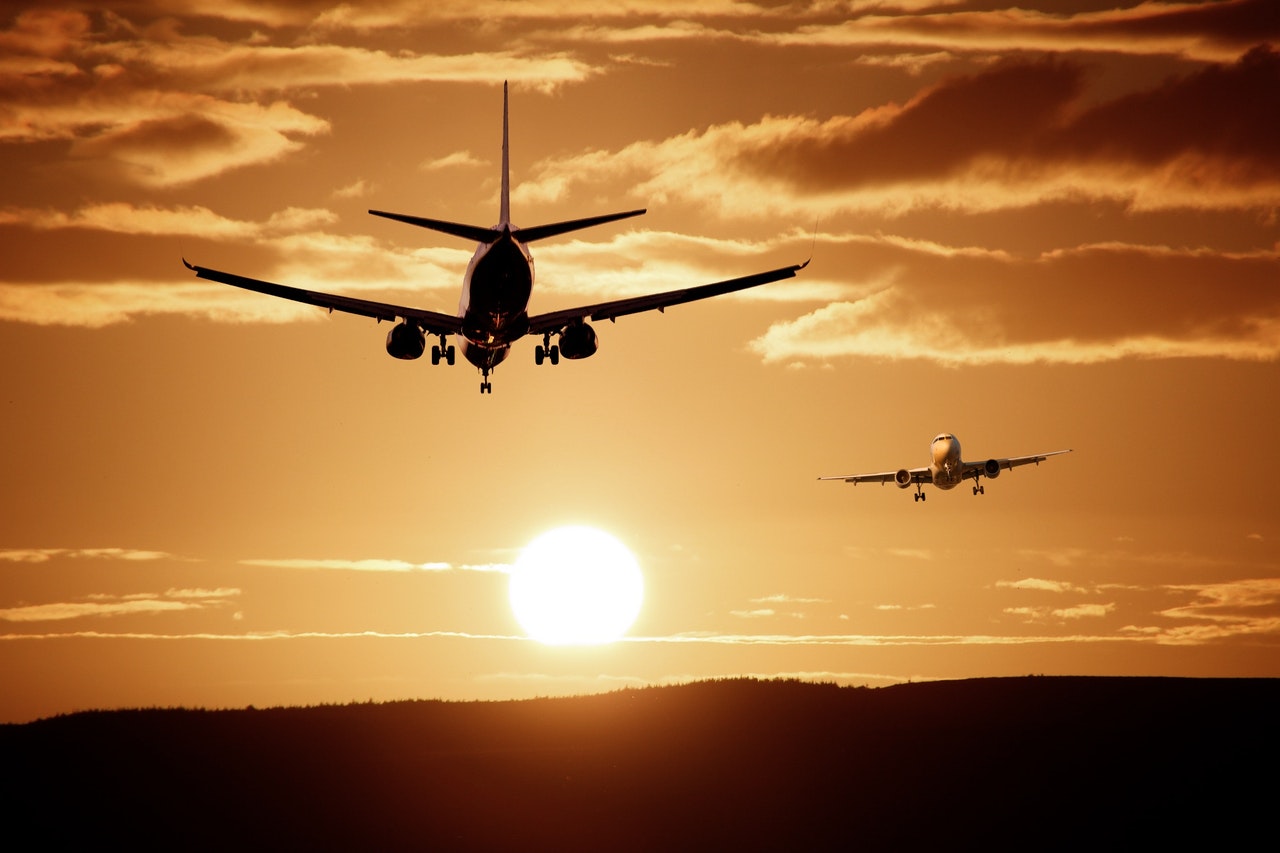 Contact us
We will take basic information from you in order to submit an aviation lending case to our finance panel, with a response typically returned within the hour.
Review your offer
Our lenders will return all eligible loans, which we formulate into a tailored illustration so that you can pick the right aircraft finance for your needs. You simply let us know which loan you would like to proceed with.
Let us handle the paperwork
Once you are ready to proceed, we package up the paperwork for your lender and provide all necessary documentation and evidence – handling any queries and expertly managing the process in as quick and efficient a way as possible. We instruct legal and valuation work on the same day and our clients pay these fees directly for ease – we take no mark-up on these fees.
Receive your funds
The efficiency of our process means that you can receive your aircraft finance in as little as 3 days, with 7 days being a typical average. If you need your aircraft loan in a shorter timeframe, please call us today.
benefits of aviation finance
When you choose to take out an aviation loan, you protect your working capital for use across your business and conserve your cash reserves – strengthening the position of your business. Furthermore, the affordable loan repayments are spread out over the most appropriate repayment term for your needs, minimising the impact on your business finances
Access to finance when you need it
We use slick and efficient systems and great relationships with our panel of specialist business lenders to bring clients fast loans. When you need aviation finance fast, please contact us for a highly efficient, effective service.
Flexible lending arrangements
We recognise that our clients' needs are highly varied, and the diverse aviation industry means that flexibility is key. This is reflected in the wide range of finance deals we can help our clients to secure. These include arrangements for aircraft leasing, as well as mortgage-based equipment loans (where the loan is secured against the aircraft as the underlying asset) – also known as a chattel loan with a mortgage.
For clients that require it, we can also arrange asset-based aviation funding that uses other business assets as credit security, as well as invoice discounting arrangements, whereby outstanding invoices can be used to free up instant cash on a discounted basis. Further flexibility is on offer in the form of repayments (including mortgage and balloon repayments) and your choice of repayment term.
Transparent, clear loans
Aviation funding can be complex due to the size and nature of the loans involved. For this reason, we pride ourselves on offering a completely clear and transparent advisory service. We provide expert advice on flexible aviation loans for our clients combined with tailored illustrations so that each client is completely clear on the nature and terms of the aviation loan they are seeking to obtain.
Find out more
Please speak to one of our advisors to discuss your needs for your aviation loan or any other kind of specialist business loan. Our office is open from 9 am to 9 pm from Monday to Friday.
Call (0) 20 3889 4403 – or alternatively, complete the contact form on our website to schedule a callback at a time that suits your schedule.