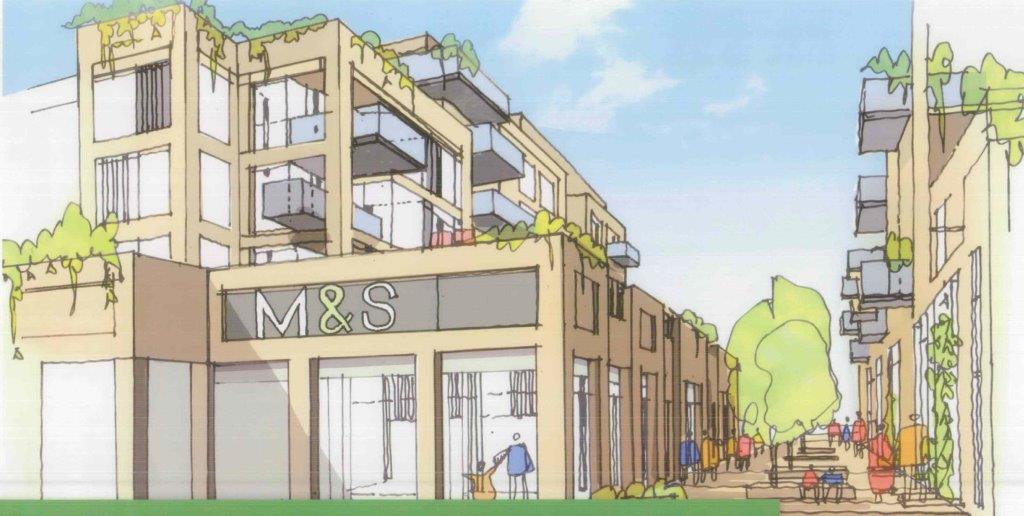 Anmer Lodge | 120 units | £35M
An official application has been submitted by Notting Hill Housing Trust Head Office for the development of 120 flats and M&S simply food store at the site Anmer Lodge, Coverdale Close, Stanmore, Middlesex, HA7 3TU. The application has been submitted to the council of Harrow, and it is still pending a detailed approval. The entire development will be a new build.
The development will be finished in 30 months, from June 2018 to December 2020. 1 structure consisting of 120 residential units will be constructed on a floor and site area of 1393 square meters and 9500 square meters. The structure will be 5 storeys high, and 1 storey will also be below the ground level. 192 parking spaces will be provided for the residents.
PCKO Architects and Nathaniel Lichfield & Partners Limited will take the responsibilities of the primary architecture firm and the primary planner for the development. The lead landscape architect and the lead quantity surveyor will be Allen Pyke Associates and Silver & Partners respectively. RSK Group Limited Land & Development Engineering Limited will be responsible for the consultancy services in the fields of civil and structural engineering. The primary sustainability consultant will be CBG Consultants Head Office.