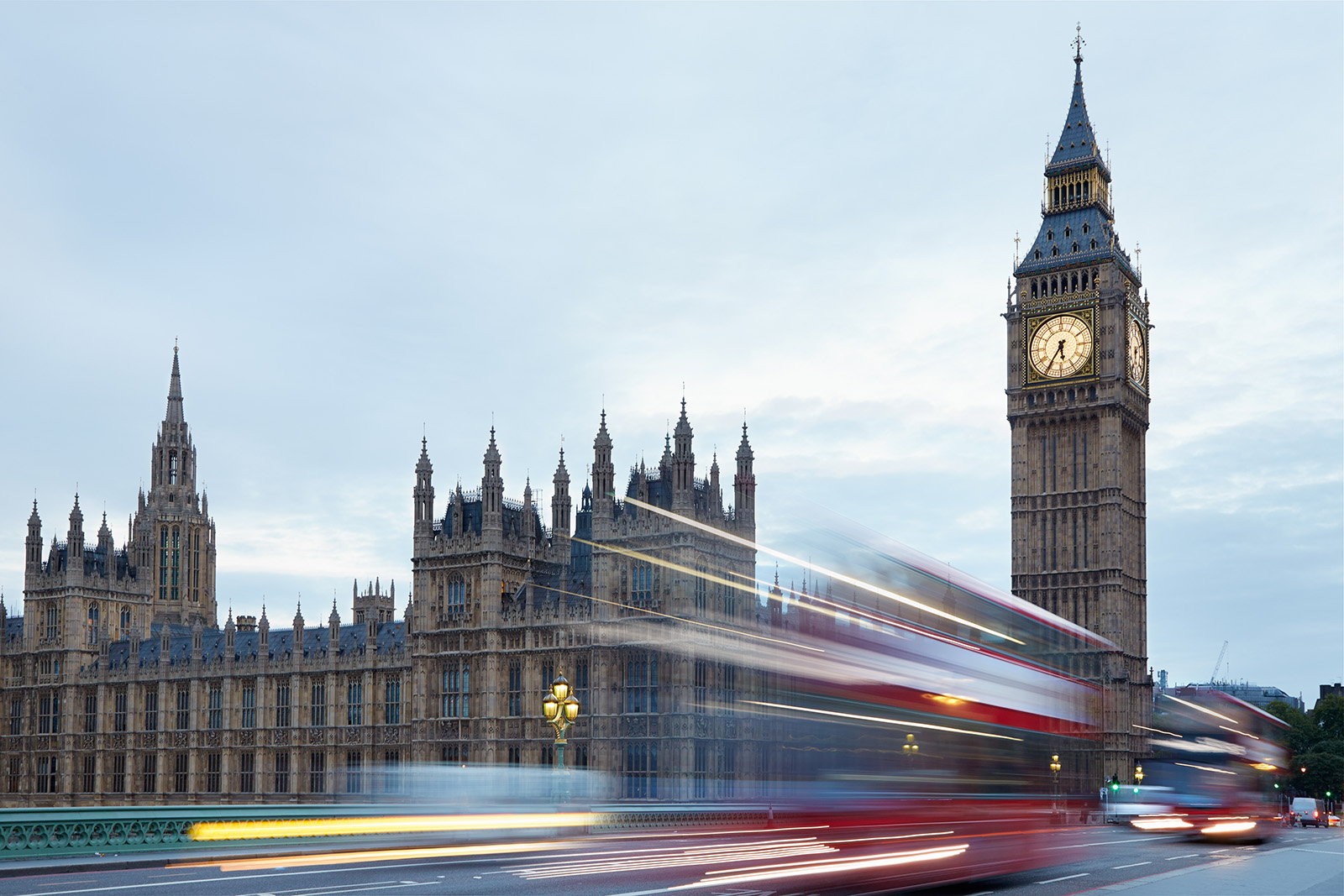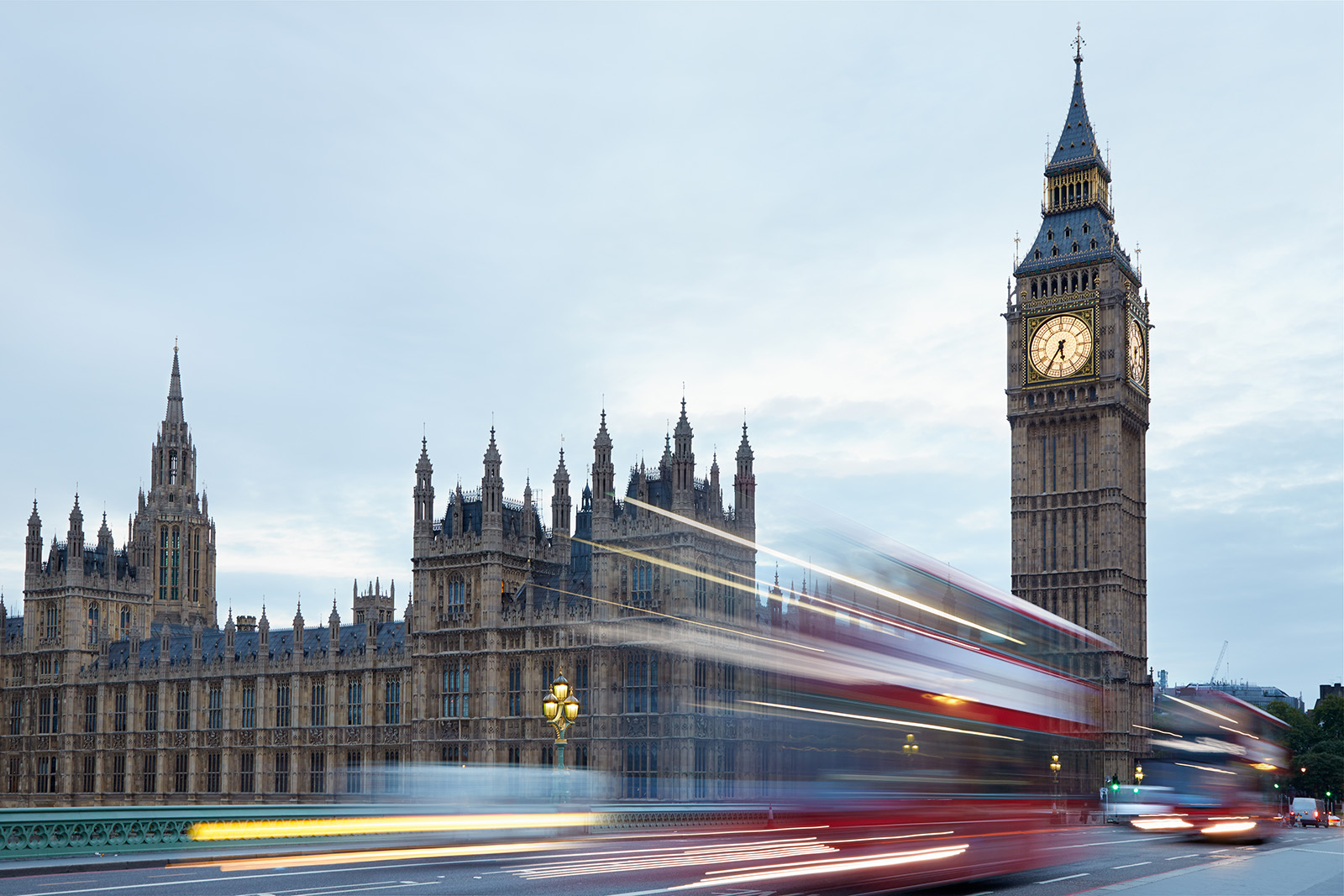 Residential Development Finance from the experts at Hank Zarihs
If you are looking for competitive property finance, then trust the experts at Hank Zarihs Associates to find you the best deal for your needs. We are a privately-owned, independent boutique financier with a specialism in the UK property market and we have no upper limit on our lending.
Our focused expertise lies in raising equity and debt for professional developers and investors with larger portfolios and sophisticated financing needs, and we act as trusted finance partners to provide a genuinely high-value service.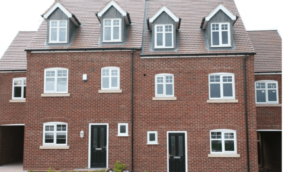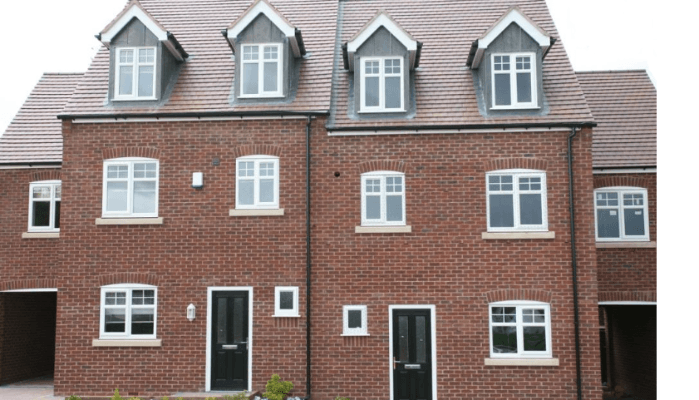 How we work
We work carefully to assess your needs and put together bespoke funding solutions that meet your objectives and priorities. Our driving objective is to get you the best possible solution on the first occasion. We also project manage the necessary elements that need to be in place to ensure finance can be successfully offered, and we go above and beyond for our clients in this regard.
What sets us apart
Our clients choose Hank Zarihs Associates for our in-depth industry knowledge, broad experience and wealth of banking contacts, to ensure you gain the capital you need at the right time, and without any glitches. We have relationships with a huge panel of quality industry providers and offer access to products which the general public cannot see, for even wider breadth of choice.
Fast and efficient
Our service is highly professional and also extremely fast. We recognise that developers want to move ahead fast in order to capitalise on opportunities and we operate in a slick, efficient and highly customer-focused manner, ensuring that every detail is taken care of to guarantee a smooth delivery of your loan in rapid time. We pride ourselves on rapid turnarounds, fast decisions and provision of credit backed terms in days, so you can forge ahead with your investment or development without worrying about any delays with your finance.
A long term relationship
We also focus on developing long-term relationships with our key clients, so we can really understand their business, goals and finance needs and be able to deliver the loans they require to achieve their business goals well into the future.
Key benefits of our residential development finance offer include:
– Access to the whole of the market to ensure you get the best property finance deal for your particular needs and situation.
– Access to lenders that aren't available directly to the public – including exclusive deals that are only available through Hank Zarihs Associates – giving you an even broader panel of possible development finance lenders.
– High Loan To Value (LTV) loans available
– High GDV lending available for developers
– No maximum loan size – we assess every client on the strength of the application and offer sums of £500,000 upwards.
– We can lend up to 100 per cent of the build cost for maximum flexibility and to allow you to move ahead with your investment or development project as quickly as possible
– The best rates on the market, expertly assessed and matched to your needs and circumstances
– A fast service with quick turnarounds, rapid decisions and credit backed terms issued in just days.
Contact us today
To find out more about our competitive residential development finance products, contact us today: http://www.hankzarihs.com/contact/