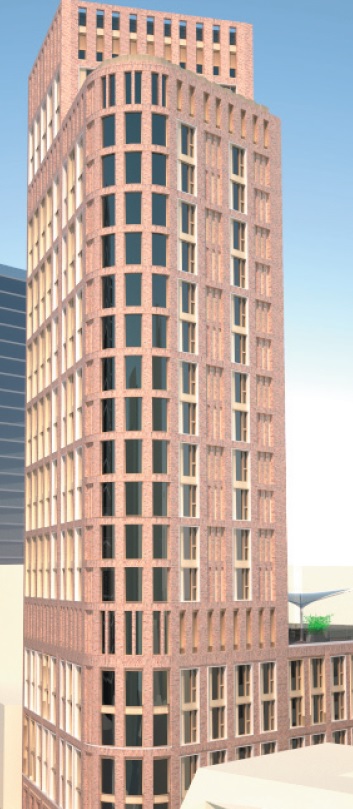 Whitechurch Lane | £30M | Hotel
Reef Estates Limited has officially submitted an application for the development of a new hotel at the site 27 Commercial Road, 29-37 Whitechurch Lane, Tower Hamlets, London, E1 1LD.
The application for this privately funded project has been awarded the subcontract, but it is still pending a detailed approval. This development will involve the construction of the hotel on an empty land. The project will begin in October 2017, and it will end the development in June 2020, in a period of 32 months. The development will involve the erection of 1 structure, which will rise 20 storeys high, and comprise 178 units. One storey will also be developed beneath the ground level. The entire floor and site are for the entire development will be 8560 square meters and 536 square meters respectively.
Tom Bichard of Stock Woolstencroft Architects has been assigned the role of the lead architect for this project, while Ian Ryan of Nathaniel Lichfield & Partners Limited will join him as the primary planner for this project. Walsh Group and XCO2 Energy Limited will be responsible for consultancy services in the areas of Structural and Civil engineering and Sustainability respectively. The project manager for the development will be Reef Estates Limited.
Ardmore Construction Limited Head Office is the primary contractor for foundations and groundworks, whereas, Addington (Formworks) Limited has been awarded the subcontracts for floors, frames and stairs construction.