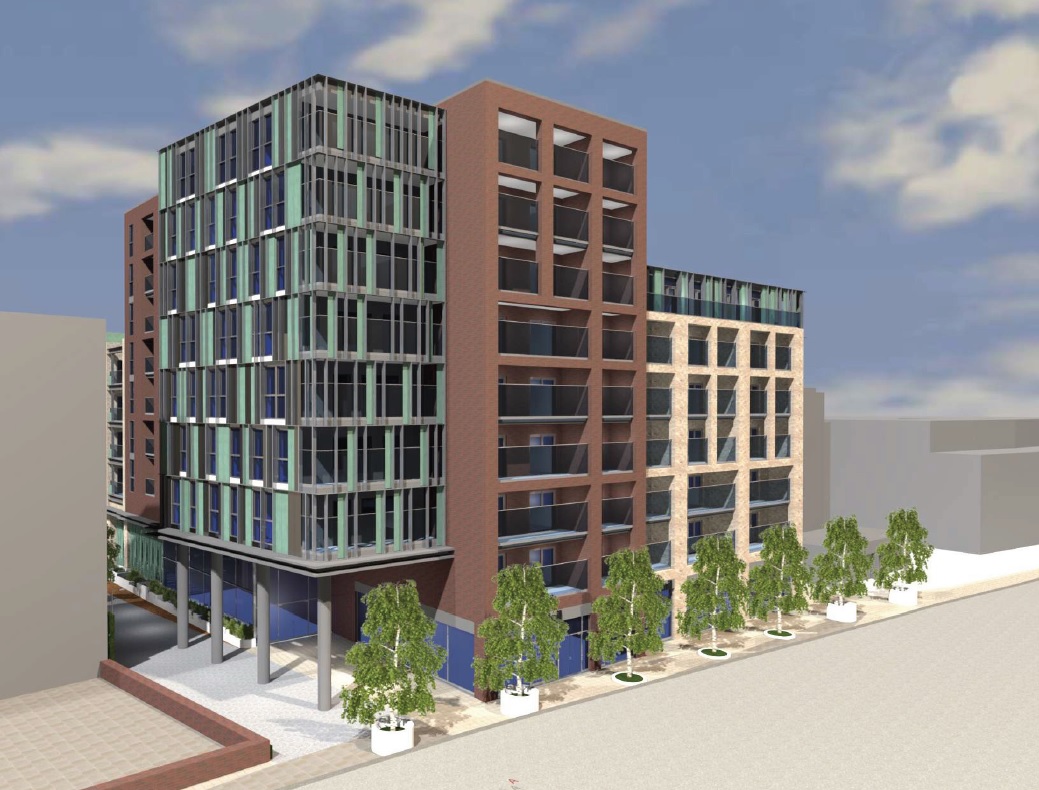 White Hart | £15M | 113 units
Mackenzie Homes has officially submitted a development application for residential units on the site The White Hart, 49 High Street, Southall, Middlesex, UB1 3HF. This privately funded project is still awaiting detailed approval. The project will be finished in a period of 24 months, from the second quarter of 2018 to the second quarter of 2020.
Upon the end of construction, the development will comprise 113 residential units in one structure. The structure will be 8 storeys high, and it will cover a floor and site area of 517 square meters and 3068 square meters respectively.Paul Bedford of Create Design Limited has been assigned the role of lead architect for the project. Jamie Wallace of CGMS Limited Head Office will join him as the primary planner for the project. The primary Consulting engineer and Civil engineering consultant for the project are D and K Partnership and Don Bennett Consulting, while the primary contractor for the project is Mackenzie Homes.