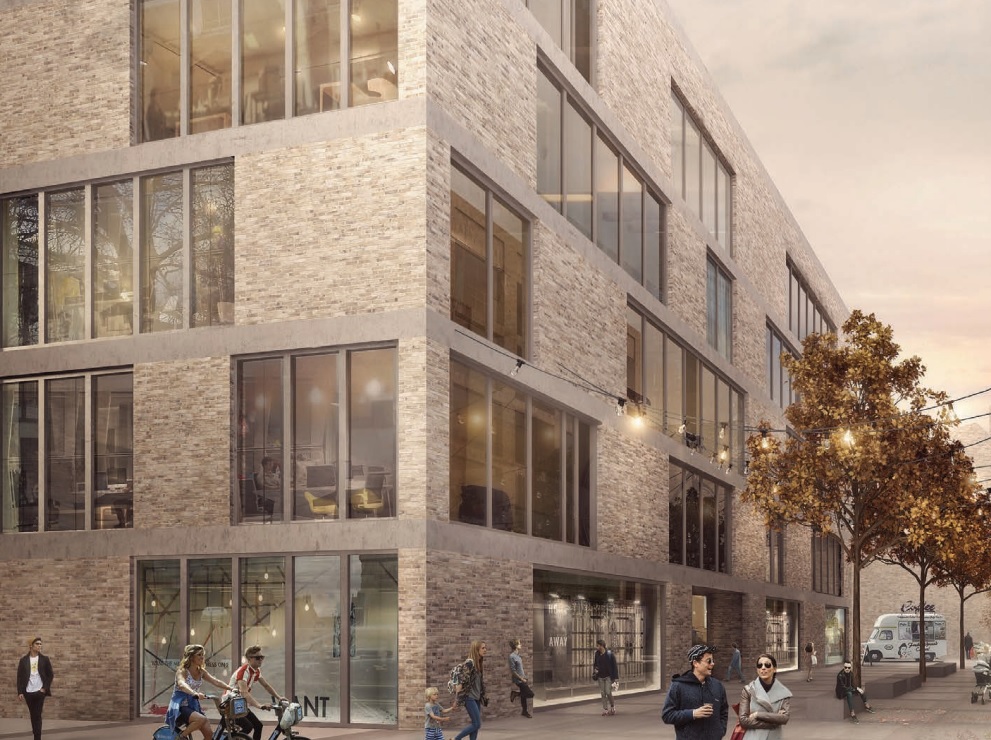 Smeed & Moiner RD | £12.3M | Bow
City & Suburban Homes Limited submitted an application for development for a mixed-use development on 28th October 2014. This Brownfield Site project is set to be constructed on the site 1 Smeed Road & 79-85 Monier Road, Bow, London, E3 2PS. The subcontracted has been awarded for the application, while the detailed approval is still pending for this privately funded project.
This project will begin in April 2017. Once completed, the project will feature 1 structure with 126 housing units for residential purposes, covering a floor area of 1960 square meters. The development will include construction of 7 storeys. This development will involve surface car parking, shops, access and landscaping, and restaurants.
Hawkins Brown Architects has been chosen as the lead architect for this project, and they will be accompanied by CMA Planning Limited, who will act as the primary planner. Jackson Coles Head Office is the lead quantity surveyor for the project. Arup Head Office will provide its services in Mechanical and Electrical engineering consultancy, while they will also assist with the consultation of structural engineering, civil engineering, and sustainability. The primary contractor is Weston Homes Limited. The demolition contract is being held by Havering Demolition & Recycling Limited. Rationel Windows (UK) Limited has won the subcontracts for windows and doors. UPR Services Limited is the primary scaffolding subcontractor.