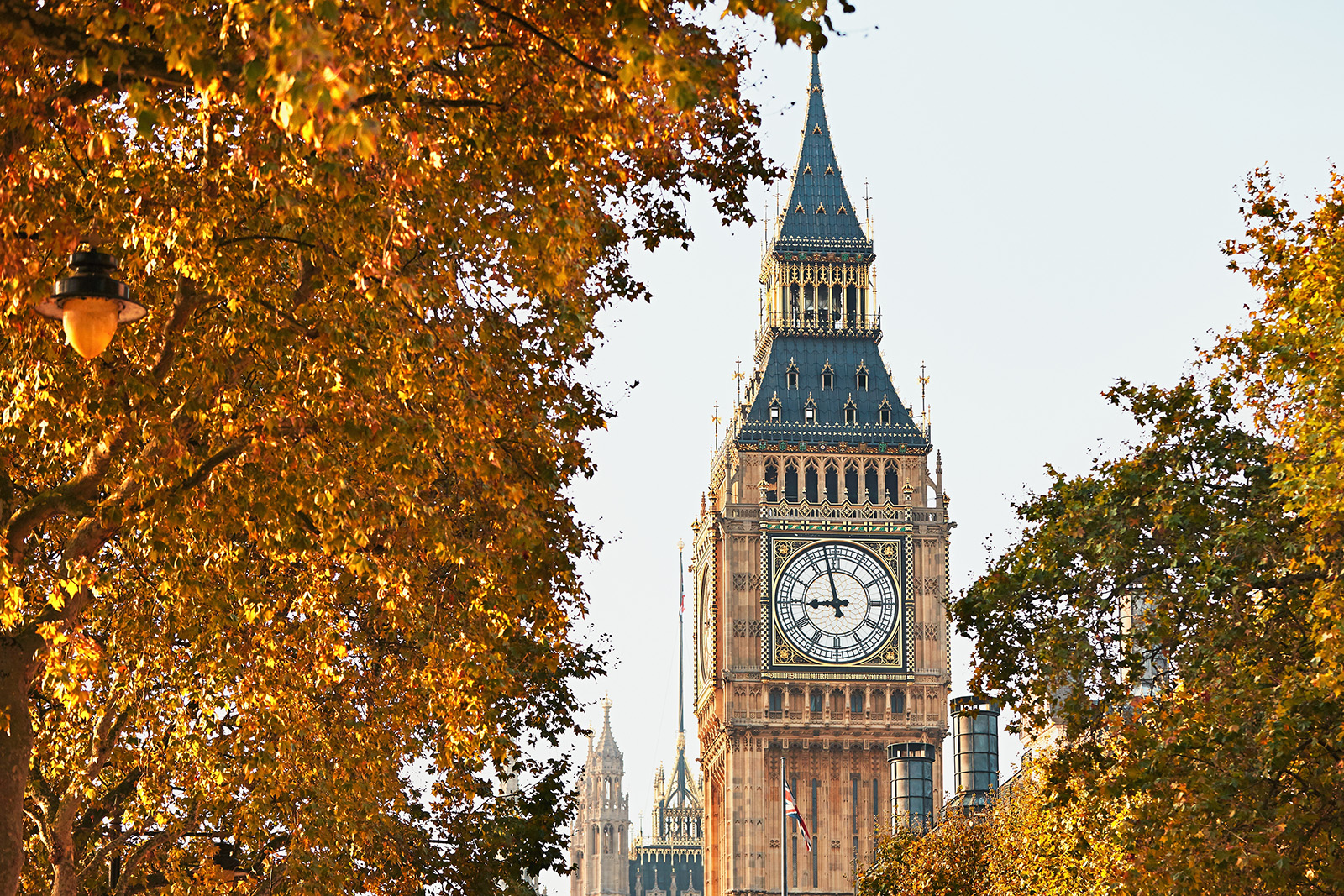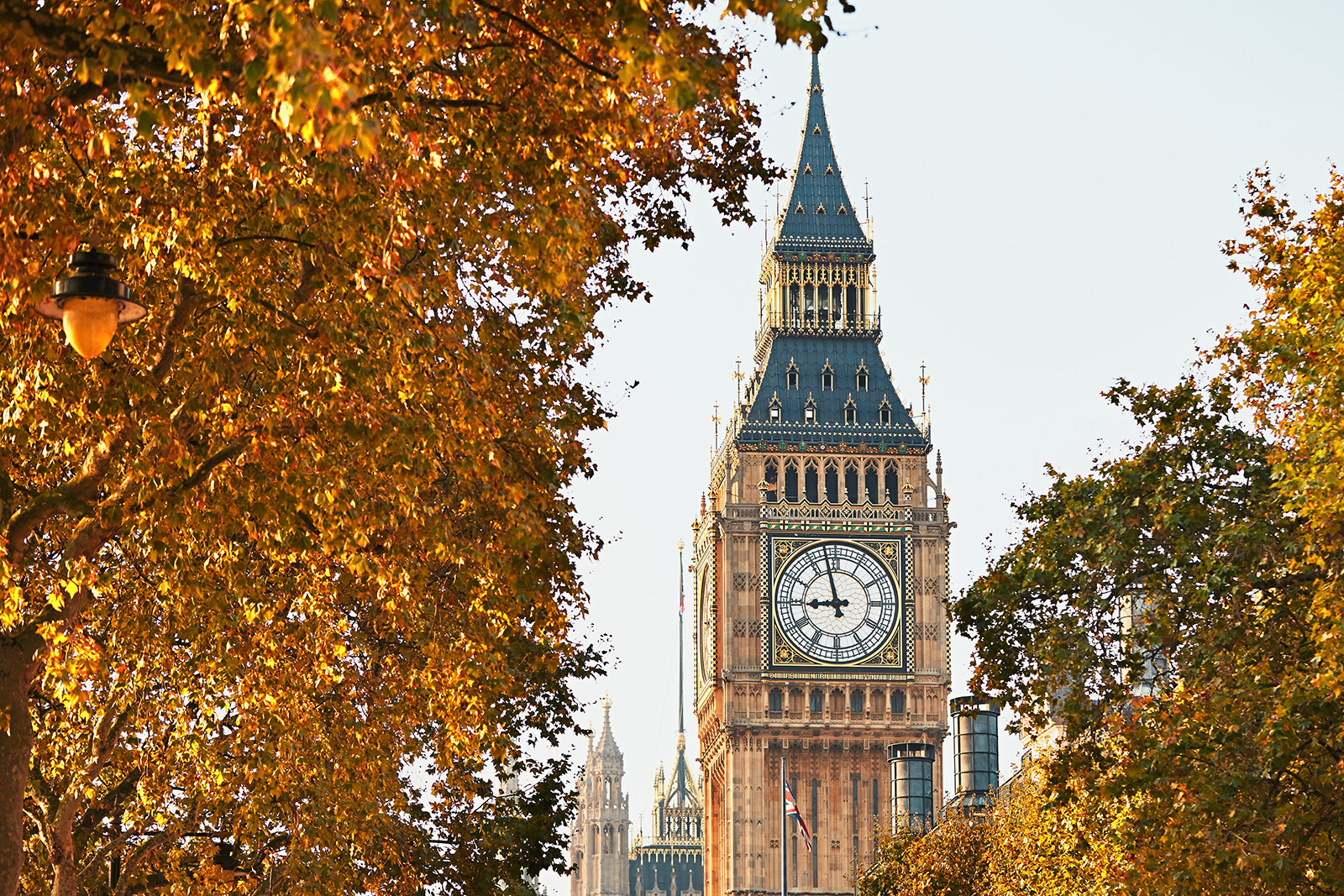 Property Development Loan – Why you need development loan?
For many property developers, finding the development finance they need can be a challenge. In the wake of the financial crash some years ago, traditional lenders are now far more risk averse. This has made getting a property development loan far harder than previous, particularly for innovative projects that involve an element of uncertainty. If you're a developer that needs prompt access to borrowing with no upper limit and some of the best rates you'll find anywhere, it's time to take a look at what we can offer.
Established broker specialising in high LTV lending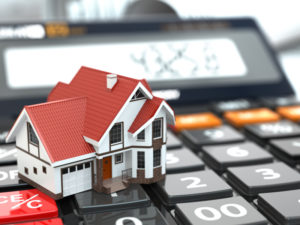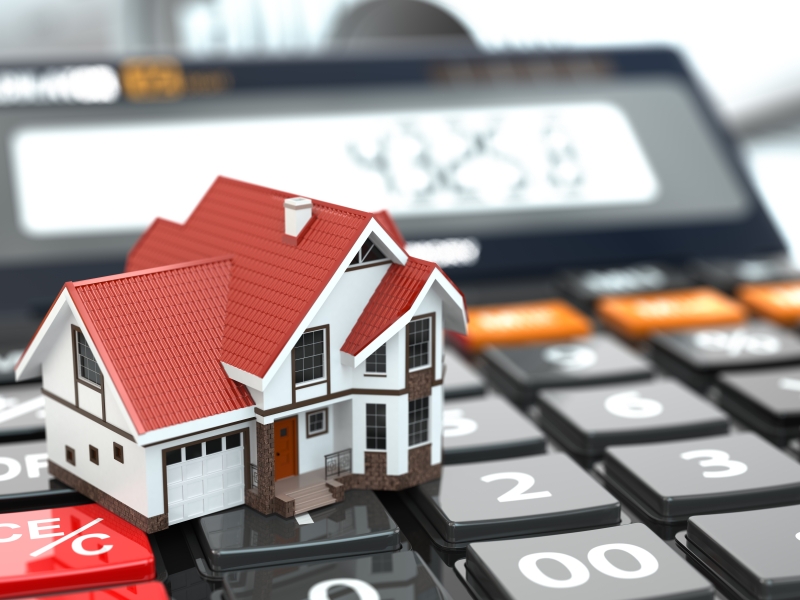 We are a niche provider that has developed considerable expertise in finding the right finance for new developments of all shapes and size. Rather than use traditional lenders for our clients, we've formed close relationships with dedicated, specialist lenders that really understand the risks and rewards of the property business. By working with private banks, private lenders, pension funds and similar organisations, we are able to offer exceptional GDV lending quickly and flexibly. Our lenders aren't necessarily interested in your credit rating or any of the other factors that can limit borrowing from more mainstream lenders; rather, they will look at the merits of your project and then make a decision.
We can potentially meet 100% of the build cost
Are you lacking a deposit? Perhaps you're looking for bridging finance, a stretched senior loan or some second charge, short-term lending? In these circumstances and more, our rapid application process and quick decision-making mean you'll soon know whether we are able to provide the financing you need to get your venture off the ground. We have particular experience in finding borrowing for tricky projects or those that involve a significant level of risk that may have already been refused lending from a bank or building society.
Fast decisions on your lending requirements
The inability to find a suitable lender, or encountering a financing gap part way through project implementation, can completely jeopardise the best-planned construction. We understand that when you need to borrow, you often need the money as quickly as possible. Even a delay of a few weeks could be enough to mean the project is destined to failure. This is why we offer a swift, efficient service; we are often able to give you a lending decision and finalise the paperwork within days.
Our skilled, high-calibre team has the ability to find creative solutions to development finance, providing our customers with a way of delivering innovative, exciting and profitable projects. We are committed to finding appropriate products to meet the costs of light or heavy refurbishment, as well as a range of other capital build initiatives. If you're looking for attractively low rates of interest, credit-backed terms and access to a fresh lending market, our speedy, efficient service could be the perfect solution. We help developers across the country find the necessary cash to achieve sustainable and successful development delivery. Call us for the financial help you need to achieve your development goals.