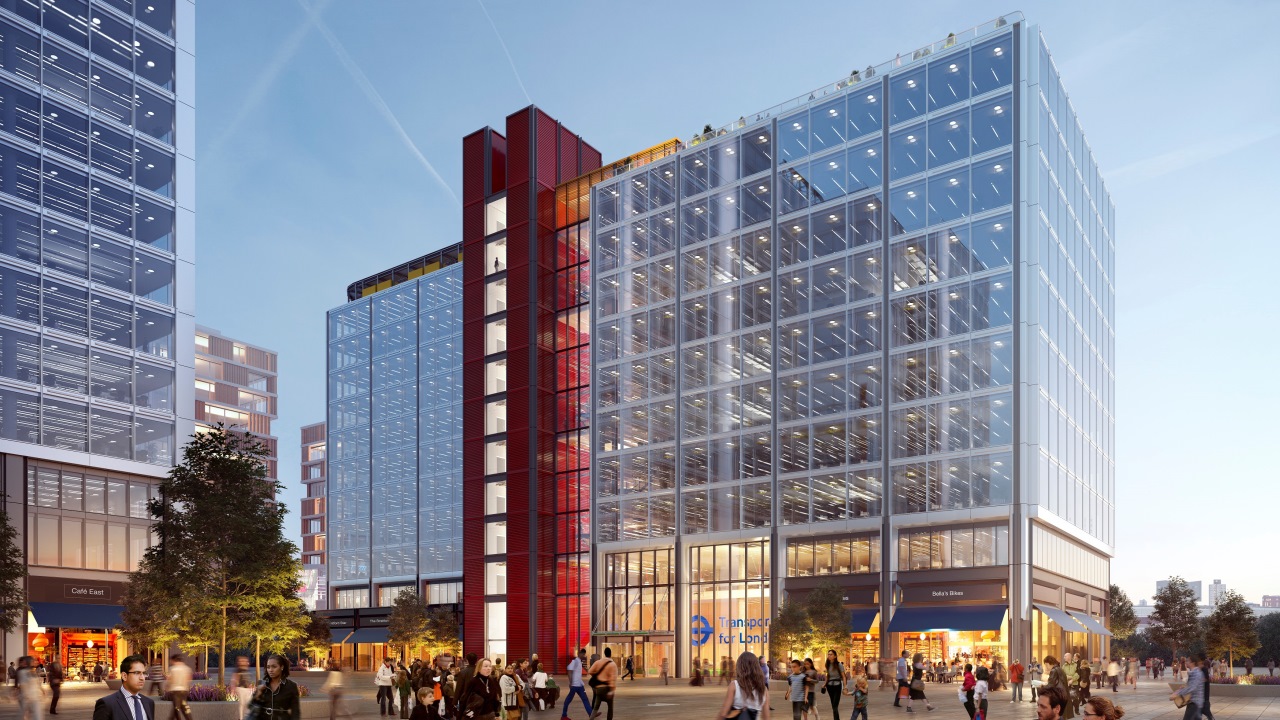 International Quarter | £50M | Westfield Avenue
Stratford City Business District Limited has chosen the site Plot S9, The International Quarter, adjacent to Westfield Avenue, Zone 2, Stratford, London, E15 4QZ in the development application submitted. The application has already been awarded subcontract, while it is still pending the detailed approval. This will be a privately funded project for the new build of a building on a previously empty land.
The development will be completed in a duration of 12 months, from August 2017 to August 2018. The development will feature the erection of a 10-storey high structure, which will cover a floor area of 33536 square meters. The development will also feature surface car parking and decorative landscaping for the employees.
Annette Main of Rogers Stirk Harbour and Partners will take the role of the lead architect for the project, and she will be accompanied by Matthew Eyre of Quod Planning Limited, who will act as the primary planner for the project. Gustafson Porter and Applied Landscape Design will be the lead landscape architecture firms for the development. Norman Disney & Young Limited will be responsible for the consultancy services in the area of Mechanical and Electrical engineering. Arup Head Office and Hoare Lea will provide their consultancy services for Structural engineering and Transport respectively.
The primary contractor for the entire development is Lendlease Limited Head Office. Byrne Brothers Limited has won the subcontracts for groundworks, floors, foundations, frame and stairs construction. T Clarke Group Plc is the primary Mechanical and Electrical subcontractor.