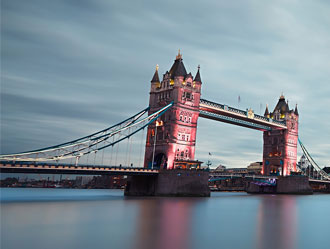 Prime. Clean .Swift
RESIDENTIAL/SEMI COMMERCIAL LIGHT REFURBISHMENT BRIDGING FINANCE
Lowest Rate Products. /
Charge 1st
Max Loan: £20m
Min Loan: £250,000
Max LTV: 75%
Term Available: 1-24 Months
Arrangement fee: 2%
Exit Fee: Nil
Valuation Basic PP or MV
Choose Plan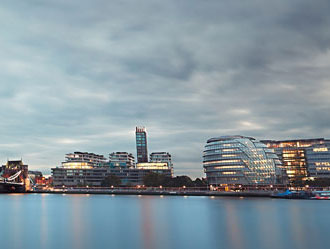 With Rates Starting From…
/
>75% 0.80%/0.85%
>65% 0.68%/0.81%
Bespoke Rates available for loans above 2m
Choose Plan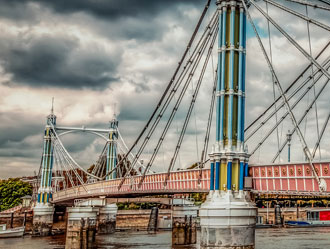 Flexible. Dependable .Fast
RESIDENTIAL/SEMI COMMERCIAL LIGHT REFURBISHMENT BRIDGING FINANCE
High Leverage Specialist Funders /
Charge 1st
Max Loan: £8m
Min Loan: £250,000
Max LTV: 80%
Term Available: 1-18 Months
Arrangement fee: 2%
Exit Fee: Nil
Valuation Basic OMV irrespective of PP
Choose Plan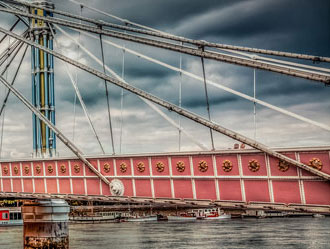 With Rates Starting From…
/
>80% 0.92%
>75% 0.83%
>70% 0.80%
Bespoke Rates available for loans above 2m
Choose Plan
Finance for Light Refurbishment
Our short term lending products are ideal for clients who wish to purchase residential or commercial real estate needing light refurbishment works before they either sell, or retain. The following are typical situations appropriate for short term lending .
When purchasing a property that requires thorough cleaning and redecoration before the property can be marketed for rental/ re-sale.
Upgrading kitchens and bathrooms
Improving market demand by updating facilities.
Buying a property with a known issue with the intention to remedy the issue and then rent/sell the property
In order to have terms issued within minutes , simply answer the following questions.
Amount required
The term of loan
Security type
Level of proposed work
Exit strategy
Once we have this information we can instantly quote indicative terms from our panel of refurbishment finance lenders.
Please submit detail below for
GET CALL FROM OUR TEAM