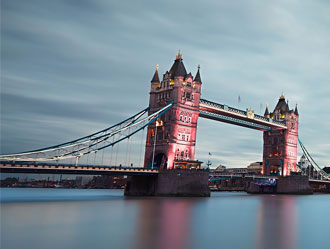 Prime. Clean .Swift
RESIDENTIAL/SEMI COMMERCIAL HEAVY REFURBISHMENT BRIDGING FINANCE
Lowest Rate Products. /
Charge 1st
Max Loan: £20m
Min Loan: £250,000
Max LTV: 75%
Term Available: 1-24 Months
Arrangement fee: 2%
Exit Fee: Nil
Valuation Basic PP or MV
Choose Plan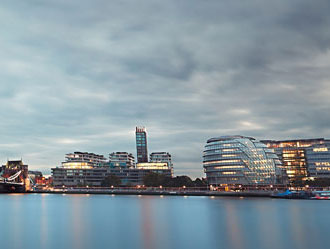 With Rates Starting From…
/
>75% 0.82%/--
>65% 0.74%/0.82%
Bespoke Rates available for loans above 2m
Choose Plan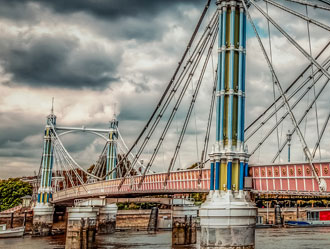 Flexible. Dependable .Fast
RESIDENTIAL/SEMI COMMERCIAL HEAVY REFURBISHMENT BRIDGING FINANCE
High Leverage Specialist Funders /
Charge 1st
Max Loan: £8m
Min Loan: £250,000
Max LTV: 80%
Term Available: 1-18 Months
Arrangement fee: 2%
Exit Fee: Nil
Valuation Basic OMV irrespective of PP
Choose Plan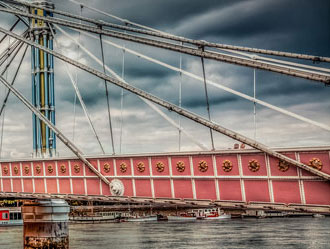 With Rates Starting From…
/
>80% 0.95%
>75% 0.85%
>70% 0.83%
Bespoke Rates available for loans above 2m
Choose Plan
Finance for Heavy Refurbishment
Our short term lending products are designed for borrowers who wish to purchase residential or commercial real estate requiring heavy refurbishment works, before they either sell, or retain.
The following are typical situations applicable to heavy refurbishment loans.
Extensions and loft conversions
Removing internal walls
Works requiring planning consent (planning must have 12 months to run from origination)
Change of use where property has full detailed planning consent in place
Clients taking advantage of permitted development rights
If you require funding for 100% of the build cost then see our Stretched Senior Debt offering
The following are likely scenarios for heavy refurbishment short term loans In order to have terms issued within minutes simply answer the following questions;
Amount required
The term of loan
Security type
Level of proposed work
Details of past projects ( evidence will be required of track record completing 2 similar projects )
Exit strategy
Once we have this information we can instantly quote indicative terms from our panel of refurbishment finance lenders.
Please submit detail below for
GET CALL FROM OUR TEAM