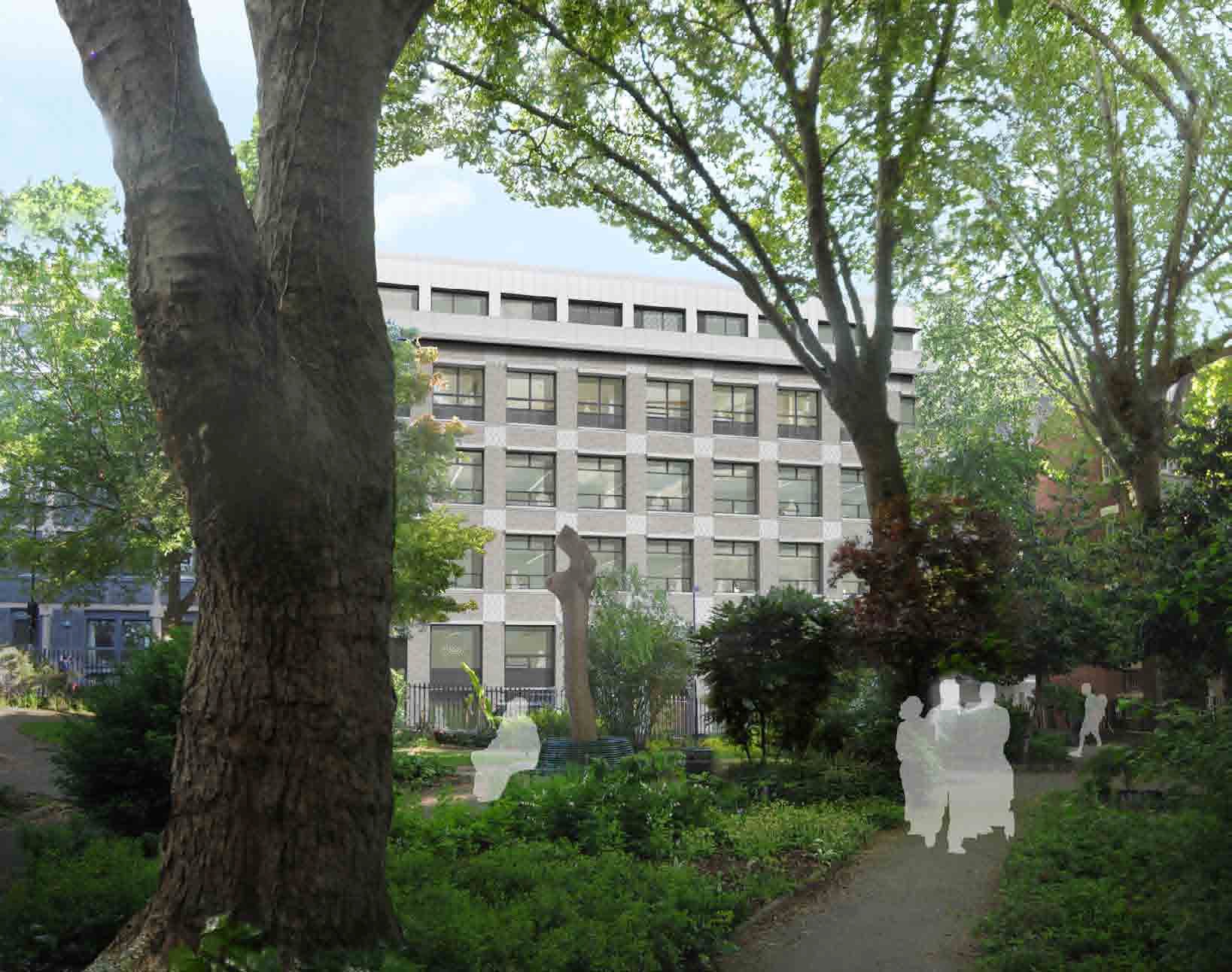 Benjamin ST | £14M | London City
The Girdlers Company Limited has submitted an official application for the mixed development of commercial and residential units at the site 1 & 2-5 Benjamin Street, 94-98 Turnmill Street, City, London, EC1M 5QP. The council of Islington has awarded the subcontract to the application, while a detailed planning has been approved. This privately funded project will begin construction of the new project on a previously empty land.
The project will begin development in November 2016, and the entire development will finish construction in a period of 18 months in May 2018. 2 structures, rising as high as 6 storeys, will be erected during the development. A total of 8 residential units will be featured in the project. 3 one-bedroom houses, 1 three-bedroom houses, and 4 four-bedroom house will be developed. Furthermore, commercial units and retail units will also be a part of the development. The entire floor and the site area of the project will be 2922 square meters and 900 square meters.
Allford Hall Monaghan Morris and DP9 Planning Consultants will take the roles of the primary architect and the primary planner respectively. Exigere LLP has been chosen as the lead quantity surveyor for the development. Norman Disney & Young Limited and Heyne Tillett Steel will offer their consultancy services in the fields of mechanical & electrical engineering and structural engineering respectively. The project manager for the development will be Jackson Coles Head Office.
Working Environments Limited has won the subcontracts for electrical engineering, heating & ventilation, plumbing and mechanical engineering. The subcontracts for ceiling finishing, interior fitting out and wall finishing have been awarded to David Andrews Construction Limited. The primary electrical subcontractor, fire protection subcontractor and security subcontractor will be London Guild Electrical. Calanpoint has won the subcontracts for doors, external walls and windows. The primary contractor for the entire development will be Knight Harwood.